At AOMS Pediatric & Children's Dentistry in Amarillo, TX, we proudly offer dental services to children and teens. We provide care that focuses on total health and prevention in a patient-centered environment. Our team works hard to provide the attention, time, and compassion that your child deserves.
We know it can be especially nerve-racking to bring your child in for any dental care, which is why we provide all the information you need to feel more comfortable in our office. Please feel free to contact our office if you have any questions or to schedule an appointment.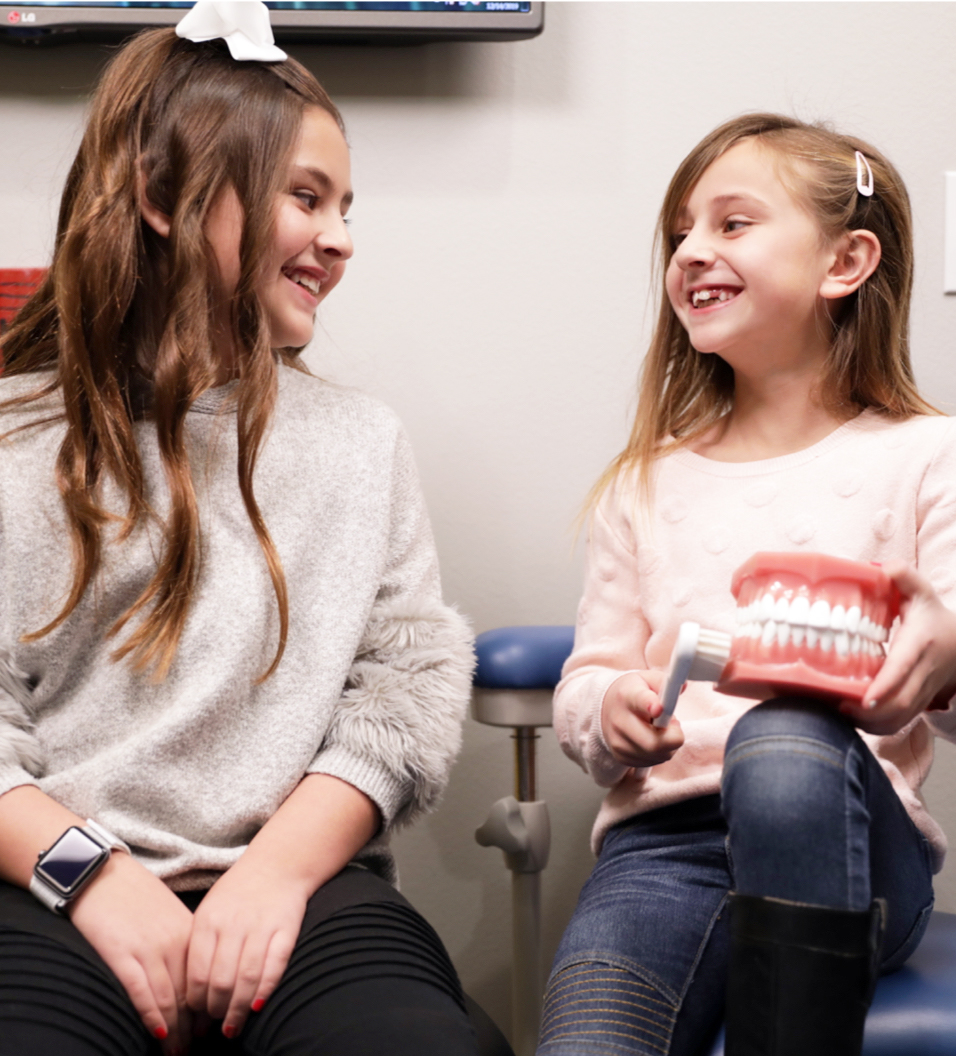 Early Dental Care
It's important to establish a positive relationship between a child and their dentist as well as prevent and detect dental problems that may arise.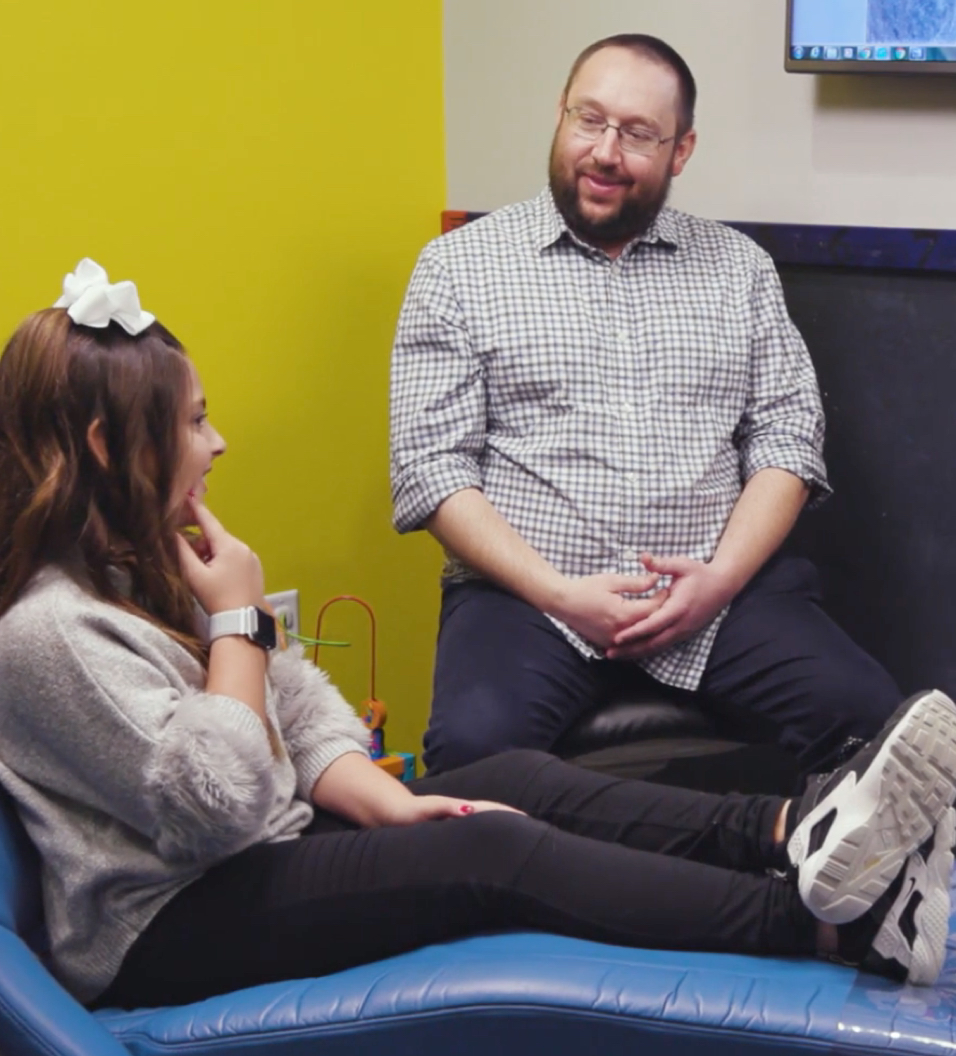 Routine Dental Visits
Regular visits ensure the teeth and gums are healthy, and it's important that any problems are identified early.
Restorations
Restorative dental work includes fillings, crowns, or performing a baby root canal to treat an infected or badly damaged tooth.
Sealants
A sealant is a thin coating that is painted onto the chewing surface of the molars to prevent cavities and tooth decay.
Home Care
Maintaining proper habits can ensure healthy gums and teeth as well as prevent complications that could cause tooth loss or pain.
Dental Emergencies
Broken, chipped, or knocked-out teeth should be treated immediately by a dentist in efforts to save the tooth and restore proper function.
Tooth Decay Prevention
Helping children develop proper habits can make a big difference in preventing tooth decay.
Common Dental Problems
We treat a wide range of conditions, including teething pains, early tooth decay and cavities, tooth grinding, and tongue thrusting.