About Our Dental Practice
Proper oral health is essential to kids of all ages. We know kids, and we specialize in keeping them comfortable and engaged throughout treatment. We have a variety of themed rooms, games, and models to teach children about their oral health and how to maintain it. If you're a parent looking for a dentist that you can trust to provide exceptional care, you've come to the right place.
Mission Statement
At AOMS Pediatric & Children's Dentistry, we give kids of all ages excellent care in a fun, friendly, and safe environment. We aim to give your child the tools they need to keep their teeth clean and healthy. Our dentists specialize in treating the dental needs of children and emphasizes preventive care, education, and fun to keep kids interested in their oral health.
Meet Our Doctors
Our doctors are passionate about pediatric dentistry, and our team is dedicated to making sure the oral health of your family is taken care of. From babies to young teens, our specialists have the training and knowledge required to create positive dental experiences for every patient.
Hear What Our Patients Are Saying
We are trained to provide dental care for children with special needs.
We're happy to work around your busy schedule to find a time that works for you.
Our office is equipped with advanced X-ray technology, which allows us to provide accurate diagnoses and beneficial results.
We have lots of fun things to do in our office while kids learn about their oral health.
We provide routine dental cleanings to babies, toddlers, children, and young teens.
We perform a wide range of treatments, from routine dental visits to dental emergencies.
Our Offices
We have two offices on the east and west side of Amarillo. Our practice proudly serves Amarillo, Pampa, Canyon, Borger, Panhandle, or Claude, and other nearby areas.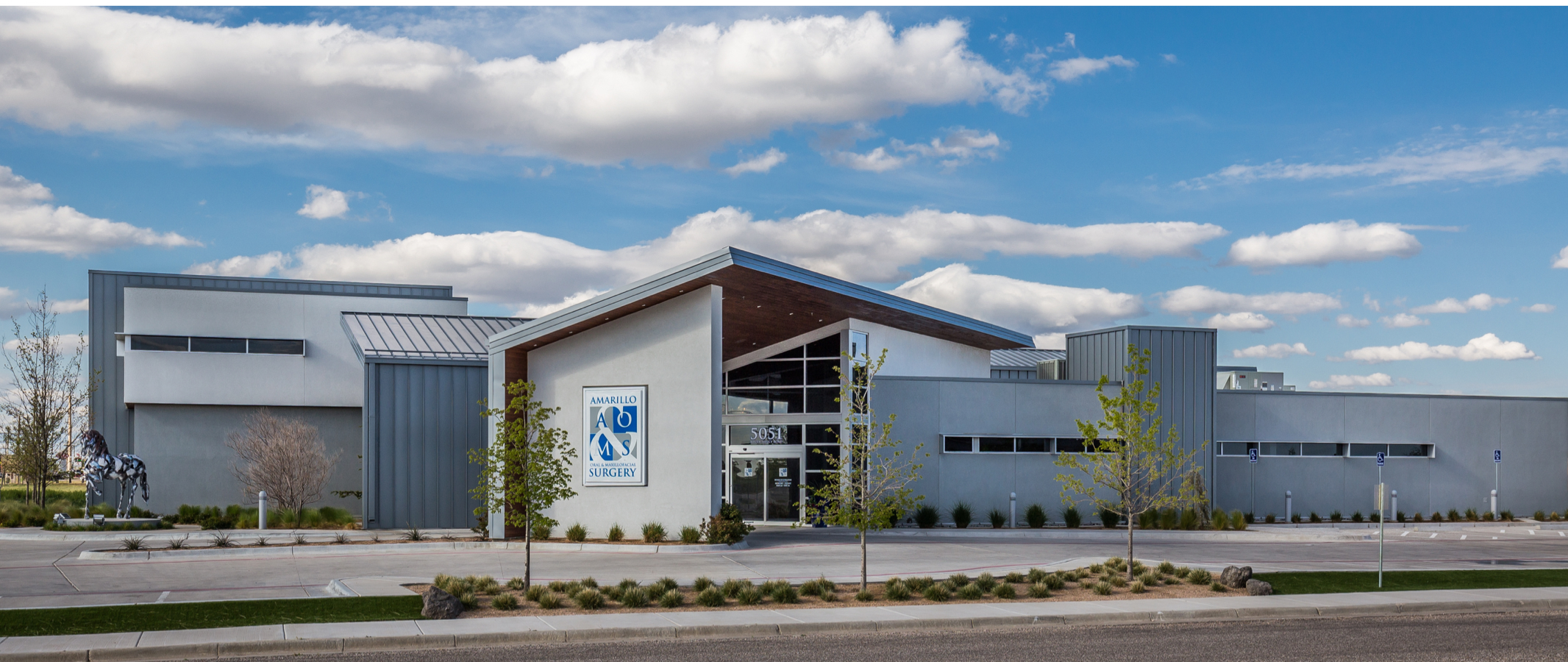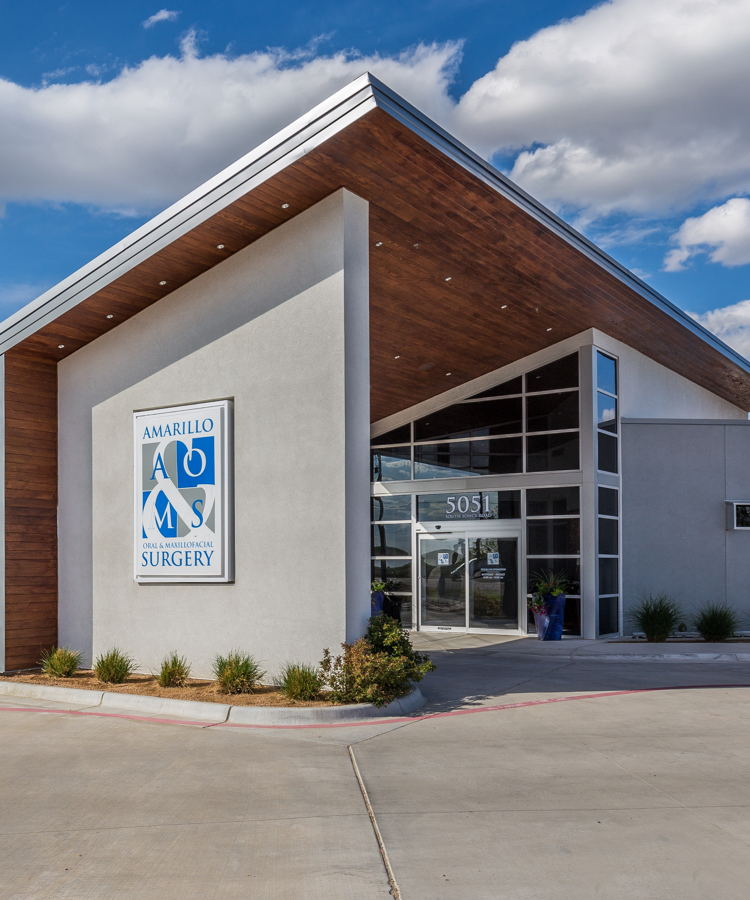 Use the buttons below to learn more about the variety of dental services we provide and to schedule an appointment.